How to Open a Volkswagen Hood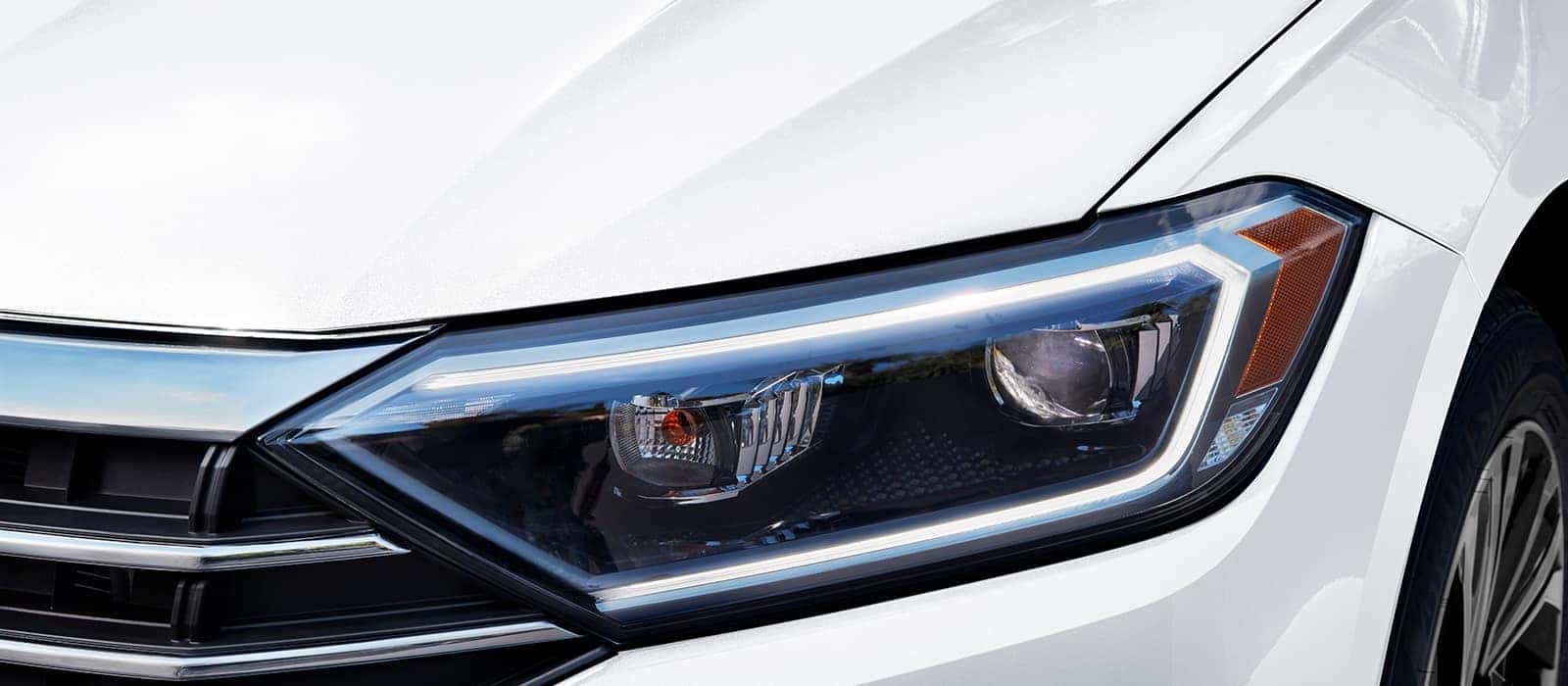 If you drive a Volkswagen vehicle, there may come a time when you need to open the VW hood to inspect the vehicle or perform routine maintenance. Wondering how to open a Volkswagen hood? The service experts at Volkswagen of Salem County near Vineland would be glad to share the details. Whether you need to know how to open the VW Golf hood, Volkswagen Beetle hood, VW Passat hood, or have questions about the VW hood latch for a different model, we have you covered.
Volkswagen Open Car Hood
Before you get started, step inside the cabin of your particular model. The steps below should help you open your VW Beetle hood, Golf hood, and more.
Sit in the driver's seat of your vehicle. Near your feet, you should spot the lever that is used to open up the trunk of your vehicle. Pull the lever toward you to release the VW Golf hood latch (or whichever model you drive).
Step out of your vehicle and head over to the front end of the car. Locate the hood release lever under the front lip of the hood.
Lift the hood as you pull the VW hood latch.
Use one hand to keep the hood of the vehicle open. Use the other to take out the prop rod. When it is securely inserted into the receiver port, you can then safely look under the hood of your vehicle.
Contact Volkswagen of Salem County for More Information
If you still have questions on how to open the Volkswagen hood or are wondering about a specific maintenance task, do not hesitate to reach out to the automotive service experts at Volkswagen of Salem County near Millville. We want to ensure your Volkswagen vehicle runs smoothly for many years to come. If you think that your vehicle is in need of repair or routine maintenance, it is easy to set up an appointment online. We make vehicle maintenance affordable and hassle-free.
Learn More With Volkswagen of Salem County
If you're like most of our Monroeville customers, you don't want to have to empty your checking account to fill up your gas tank. The good news is that Jetta drivers won't have to worry about that if the 2022 Volkswagen Jetta mpg estimates are any indication. The Jetta engine is both efficient and…

If you're planning to trade in your current car for a new VW in Vineland, now is a great time to do it! What's more, a new Volkswagen Taos is a smart investment any way you look at it. The cost of a VW Taos for sale is closer to what you'd expect for…

The 2022 Volkswagen Tiguan is a reliable SUV option for solo adventurers and families alike in Vineland. The 2022 Volkswagen Tiguan's gas mileage reaches an EPA-estimated 30 miles per gallon on the highway – impressive numbers for an SUV of its size! Take a closer look at the VW Tiguan MPG and other specifications…