What is the Volkswagen Oil Change Price?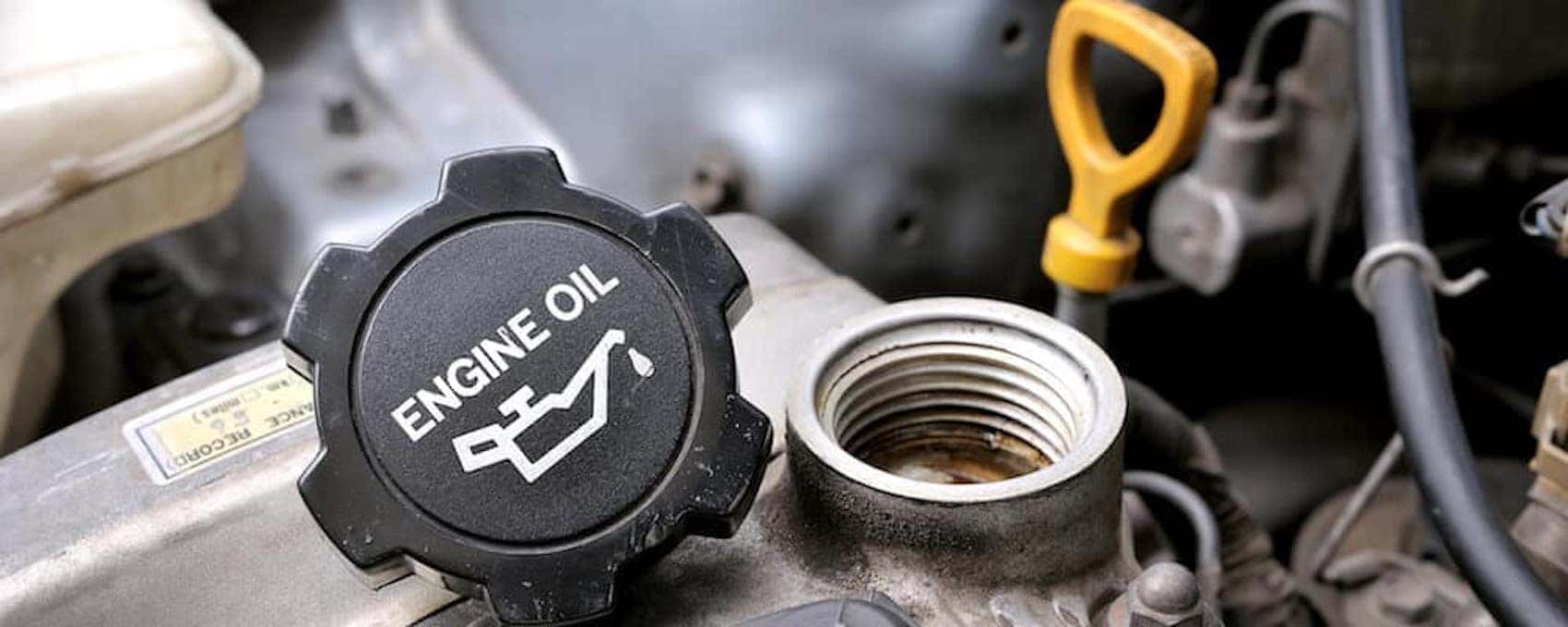 Oil is the lifeblood of your vehicle, so keeping up with regular oil changes is essential. Because of this, you may be wondering about the Volkswagen oil change price. The cost of an oil change can vary depending on the vehicle you own. When you visit our Volkswagen service center, you can expect the Volkswagen oil change price to range between $25 and $50. However, to help make Volkswagen service more affordable, we offer rotating specials to help you save as much as possible. Make Volkswagen of Salem County your go-to Volkswagen service center near Vineland.
Volkswagen Oil Change Price: Conventional vs. Synthetic Oil
While conventional oil is a bit cheaper, there are still many drivers that like using synthetic oil in their Volkswagen vehicles. Synthetic oil is ideal for high-performance vehicles, and it offers several advantages over the conventional alternative. A VW synthetic oil change will tend to cost you around $45 to $70. However, one of the benefits of synthetic oil is its longevity. You could end up saving money in the long run because you won't have to change your oil as often.
Why Choose Our Volkswagen Service Center?
When your vehicle is in need of service, why should you trust it to the professionals at our Volkswagen service center? Our highly skilled technicians know the Volkswagen lineup inside and out, so you know your vehicle is being fixed properly the first time.
At Volkswagen of Salem County, you can opt for a Volkswagen Care Prepaid Maintenance Plan. This helps drivers in the Millville area save on service thanks to fixed parts and labor costs plus coverage for some manufacturer-recommended maintenance intervals.
Volkswagen of Salem County also offers a Volkswagen Service Credit Card to our Washington Township neighbors. With this card, you can save on VW maintenance and accessories.
Most other service centers will recommend that you get your oil changed every 3,000 miles because that's how they make their money! However, if you drive a newer VW vehicle, an oil change is really only necessary every 7,500 to 10,000 miles.
Set Up an Appointment Today
If it is time for an oil change, you can set up an appointment today at our Volkswagen service center. You can also contact us with any questions you may have.
Service Specials at Volkswagen of Salem County
We are currently updating our Specials. Please check back soon.
More from the Volkswagen of Salem County Service Team
If you're like most of our Monroeville customers, you don't want to have to empty your checking account to fill up your gas tank. The good news is that Jetta drivers won't have to worry about that if the 2022 Volkswagen Jetta mpg estimates are any indication. The Jetta engine is both efficient and…

If you're planning to trade in your current car for a new VW in Vineland, now is a great time to do it! What's more, a new Volkswagen Taos is a smart investment any way you look at it. The cost of a VW Taos for sale is closer to what you'd expect for…

The 2022 Volkswagen Tiguan is a reliable SUV option for solo adventurers and families alike in Vineland. The 2022 Volkswagen Tiguan's gas mileage reaches an EPA-estimated 30 miles per gallon on the highway – impressive numbers for an SUV of its size! Take a closer look at the VW Tiguan MPG and other specifications…