How to Use Volkswagen Park Assist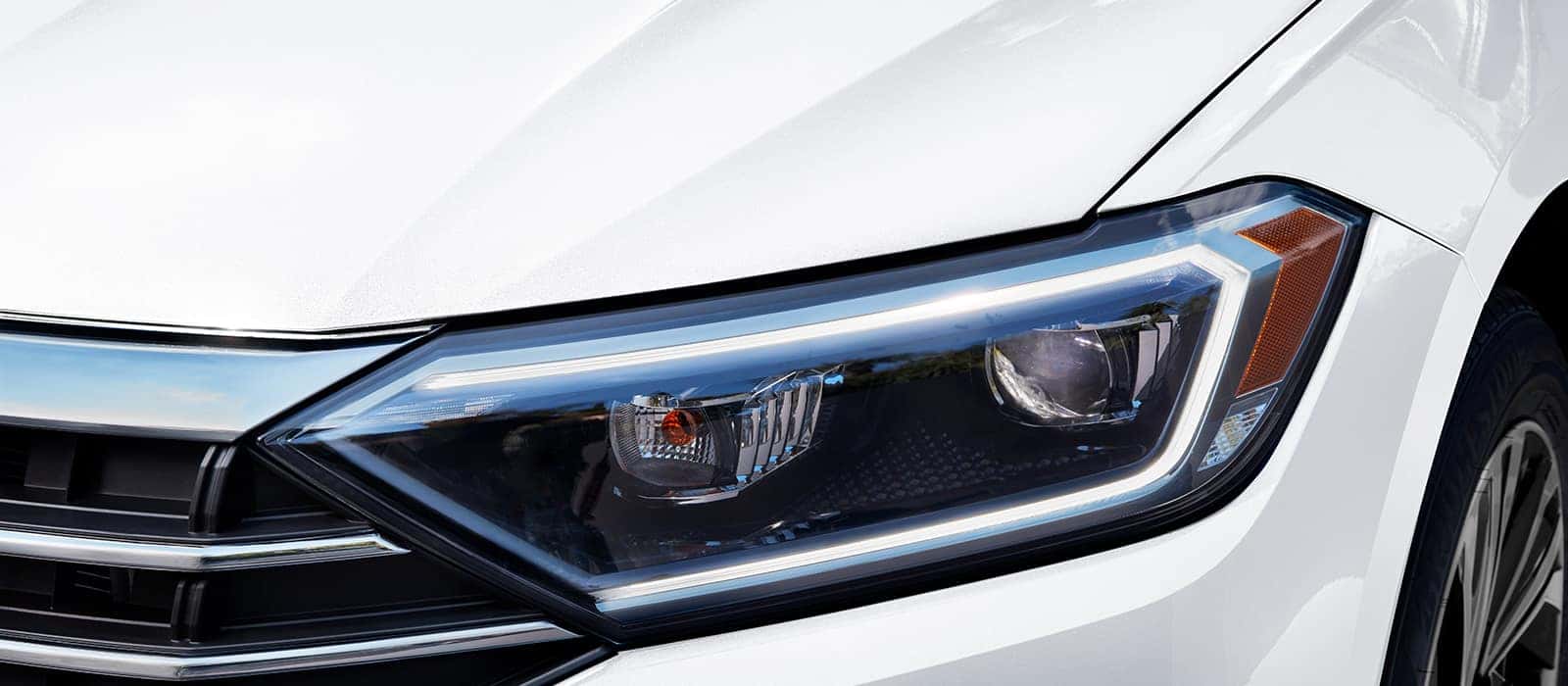 Volkswagen vehicles are known for their innovative technology features that make driving around Vineland and Millville a safer and more enjoyable experience. One of the many features designed to bring convenience to your commute is Volkswagen Park Assist. What is the VW Park Assist feature? If you struggle to parallel park, as many drivers in the Washington Township area do, this feature can make it hassle-free. It can also help you find a parking space that suits the needs of your vehicle. Learn more about the VW Park Assist feature with Volkswagen of Salem County.
The Volkswagen Electronic Parking Aid
The Volkswagen park feature on your vehicle offers semi-automatic maneuvering for safer parking, no matter if you are attempting to parallel park or park in a space that is at a right angle. It can also help you safely get out of a parking space. If you have this electronic parking aid, you can autopark VW models using just the accelerator and the brakes. The system takes care of the steering. Let's take a closer look at how VW Park Assist works:
Press the Park Assist button. For parallel parking, press the button once. To park in a vertical space, press the button twice.
Slow the car down to 25 mph. Driving at this speed allows the system to scan each side of the road for a parking space that can accommodate your vehicle.
When you find an area that you would like to park in, activate your turn signal, and the system will know to begin parking the vehicle.
If you are parallel parking, the system will kick into gear as soon as you shift the car into reverse. Remember that you will need to operate the brake and accelerator.
VW Park Distance Control
You may also be wondering about the VW Park Distance Control feature and how it differs from VW Park Assist. VW Park Distance Control monitors the front and back of the vehicle using ultrasonic sensors. The feature activates when your Volkswagen is in reverse at a speed that is less than 9 mph. When VW Park Distance Control is activated, you will see static and dynamic guide lines on your rearview camera. These lines will help you gauge the space you have when parking your vehicle. If you get too close to an object or another car when you are trying to park your vehicle, the system provides audio and visual alerts.
Learn More About Volkswagen Technology with Volkswagen of Salem County
Whether you want to know more about the VW Golf Park Assist feature or any of the other innovative amenities found throughout the Volkswagen lineup, the team at Volkswagen of Salem County is here to answer any questions you may have. Contact us today, or stop by to see these features in person.