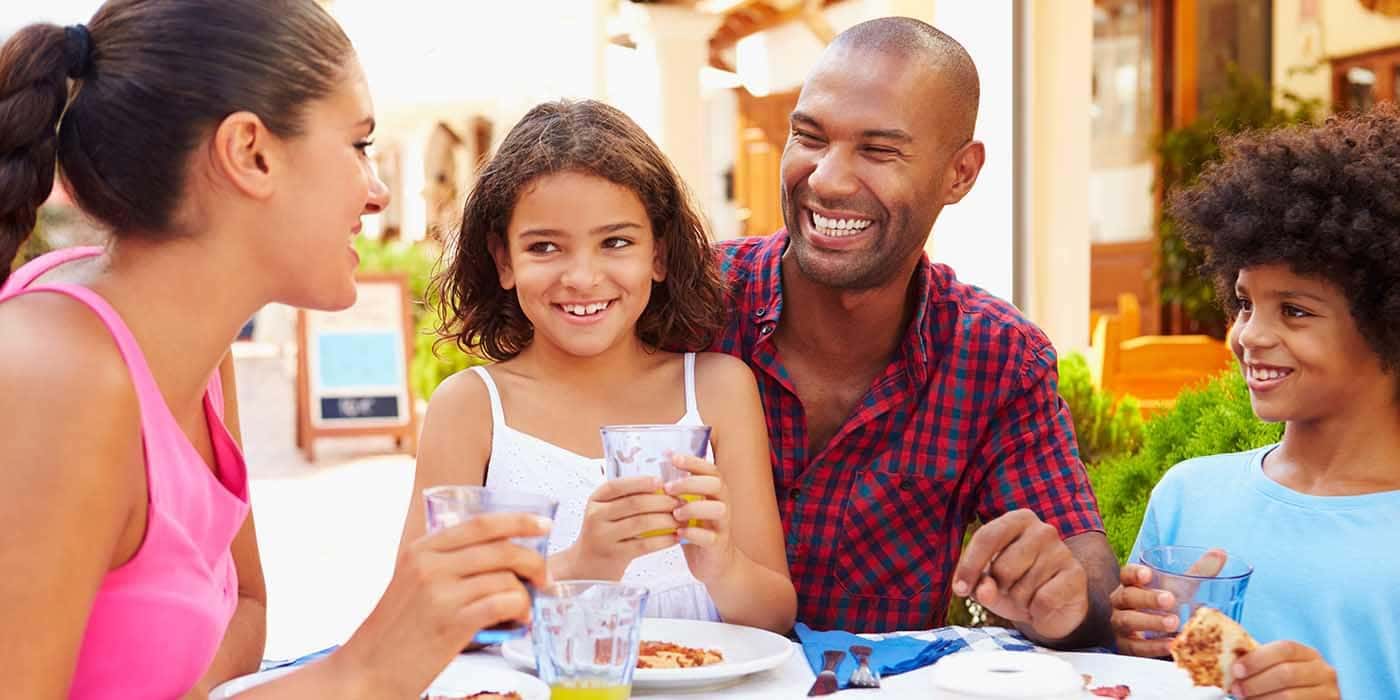 ---
Grabbing a bite to eat anywhere in the Vineland area is easy, there are plenty of restaurants, fast food joints, and cafés to choose from, but if you want to eat out in Vineland, NJ, we suggest you start with one of these picks. Volkswagen of Salem County has you covered!
Esposito's Maplewood III
If you like Italian food, you'll love Esposito's. For the past 40 years, they've dedicated themselves to creating an upscale, refined dining experience right in the heart of Vineland. They use authentic old-world recipes and locally sourced ingredients to create an unforgettable meal you'll want to share with someone special.
Location: 200 N Delsea Dr., Vineland, NJ
Olympia Restaurant
Souvlaki, gyros, Greek salad, baklava — the list of authentic Greek dishes goes on and on, but that isn't why we love Olympia. The warm, welcoming atmosphere, generous portions, and exceptional waitstaff make this one of our top picks in Vineland, or anywhere else.
Location: 739 S Delsea Dr., Vineland, NJ
Larry's II Restaurant
If you're searching for a place to bring the family for breakfast, Larry's II is the place to go. This American eatery specializes in a variety of early-morning favorites, like Eggs Benedict and light, flavorful crepes, to start your day off right. Prefer later meals? Don't worry. Larry's is open for lunch and dinner too, so you can drop by later if you like.
Location: 907 N Main Road, Vineland, NJ
Viet Bistro
Searching for authentic Vietnamese food with plenty of vegetarian options? Located in Cumberland Mall, Viet Bistro offers plenty of comfortable seating, fast service, and loads of kid-friendly foods to make dining out with the whole crew more pleasant.
Location: 3849 S Delsea Dr, Cumberland Mall, Vineland, NJ
Big John's Pizza Queen
Love a slice of authentic, traditional hand-tossed pizza? Maybe you prefer a burger? You can find all that and more at Big John's Pizza Queen in Vineland, NJ. Stop by and pick up one of their show-stopping meals or, if you're too busy to walk in, give them a call and they'll bring it to you!
Location: 1383 S Main Rd, Vineland, NJ
Learn More About the Local Area from Volkswagen of Salem County!
At Volkswagen of Salem County, we're committed to bringing you tips and info on local hotspots and happenings. Check out our favorite restaurants in Wilmington, DE, the best places to get a bite to eat near Bridgeton, or find great Chinese food in Millville. Feel free to contact us or visit us near Washington Township, or check out some of our favorite things to do in NJ, today! This fall, be sure to explore some of the best haunted houses in the area.